Small Vehicle: $150
Medium Vehicle: $180
Large Vehicle: $200
Includes:
Commercial-grade vacuuming
Degreaser
Enzyme-based sanitizer
Upholstery & carpet shampooing and / or steam cleaning
Head liner cleaning
Door panel cleaning
Vents & center console, & vinyl
Seats polished & reconditioned
Interior glass cleaned
Leather cleaned & conditioned
Small Vehicle: $100
Medium Vehicle: $115
Large Vehicle: $125
Includes:
Hand-washing
Degreaser
Tire & wheel cleaning
Bug removal
Exterior glass cleaning
Clay bar
Ceramic wax
Perfect preparation for selling or trading your vehicle!
Small Vehicle: $225
Medium Vehicle: $270
Large Vehicle: $300
Bundling our interior and exterior cleaning packages, we give your vehicle the total restorative care treatment, for less than the combined price of both services! Save $25 and go home with a car that looks, feels, and smells like it came fresh off of the lot!

We take our Gold Package service to the next level, making sure that nearly everything about your car looks its best – even what's under the hood!
Gold Package service, plus:
Three-stage polishing system
Scratch removal
Bug, tar, & sap removal
Full door jamb cleaning
Engine detailing
Paint sealant
(9-12mo of protection)
Ozone treatment to kill bacteria & odor sources
This is our Platinum Package, combined with a complete undercarriage and  full headlight restoration service. This is a true, full restorative service that can bring your vehicle right back to the day you bought it, if not quite a bit better!
Let's get you on the schedule!
Get exactly what you need, and only what you need!
Any and all of our services that are listed as part of our packages are available on their own, or can be added on to packages as extras!
Odor elimination (ozone treatment) – $75
Nano-droplet air quality treatment – $120
Leather reconditioning – $35-$50
Headlight restoration (both headlights, 2yr warranty) – $75
Engine detailing – $30
Pet hair removal – $40
Shampoo carpet & seats – $75
Chrome polishing – $20-$50
Trim restoration – $20-$50
Convertible top restoration – $70
Fabric protection – $35
Headliner cleaning – $20
Major dirt / trash removal – $30
Rodent nest removal – $30
Addtional information & notices:
We are not responsible for lost or damaged personal items left inside your vehicle at the time of service. Please remove all personal belongings from the vehicle prior to servicing. Removal and storage of personal items may result in a service charge. Please disclose if there is pet hair inside the car, as any equipment that has contacted pet hair must be completely stripped down and thoroughly cleaned in order to avoid contaminating other vehicles. Pet hair removal will incur a service charge. Please let us know if your vehicle has a third row seat. Cleaning additional / 3rd row seating may incur a service charge. Please let us know of any excessive buildup or stains that may require more than an hour to clean, treat, and / or remove. Aggressively difficult buildup or stains may be subject to an additional service charge.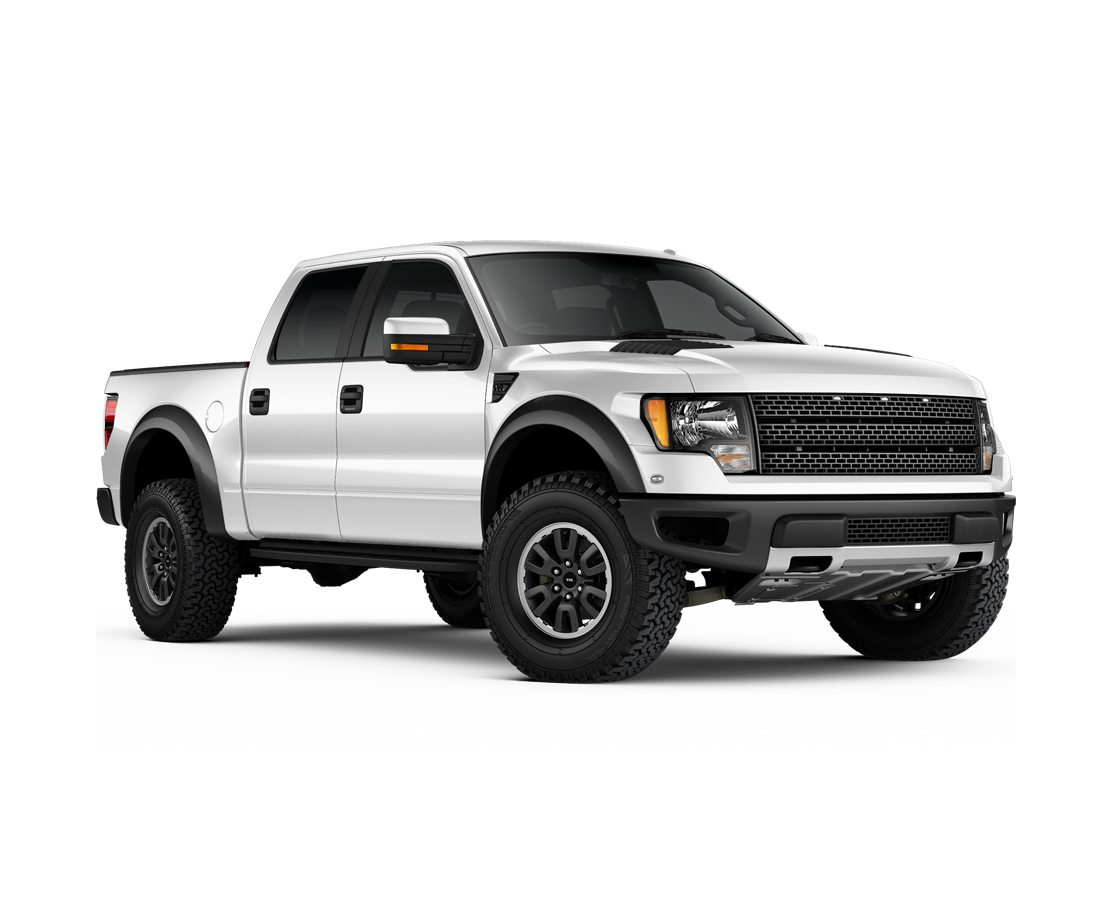 Hydrophobic Secondary Clear Coat
FEYNLAB® Nano-Ceramic is the Highest Grade Product Commercially Available
FEYNLAB®
Nano-Ceramic Coating Service 
Dirt, mud, road salt, and more: No matter the time of year, Vermont can throw a lot at your vehicle, which is statistically likely to be the second largest financial investment you make. As certified FEYNLAB® nano-ceramic coating installers, we can help you protect that investment.
FEYNLAB® Ceramic Coatings are an armored barrier against all forms of environmental contaminants and pollutants, as well as an additional layer of protection against impact from debris. Plus, the hydrophobic (water-repellent) nature of the coating makes all forms of liquid run right off, keeping harsh chemicals off of your vehicle's finish, as well as making normal washing and drying a cakewalk.
FEYNLAB® Nano-Ceramic Coatings have a high ratio of silicon nitride (SiN) and silicon carbide (SiC), granting your vehicle's paint and body a layer of transparent armor against UV damage that will last for years to come. Plus, you won't need any additional toppers, sealants, or waxes – this coating is the final word on proactive, protective care.
FEYNLAB® Nano-Ceramic Coating ensures you won't have to worry about any form of substance or contaminant bonding itself to your vehicle's paint job. Cleanup and maintenance becomes as simple as a routine wash and rinse, and the four-year warranty on all FEYNLAB® coatings provides you with a peerless peace of mind.
190+ Reviews

4.9

out of 5 Stars
(as of September 2022)
Super personable and very knowledgeable about their craft. Yes, I said "CRAFT," as what they do goes way beyond just waxing and detailing your vehicle. Professional, and they delivered on everything they promised. I highly recommend.
Samir
FEYNLAB® Nano-Ceramic Coating Service
The guys were really nice and friendly. They did a great job. Our car looks awesome! Thank you!
Ethan
Gold Package Service
Amazing job! My truck was detailed and ceramic coated and I couldn't be more happy with the results. Friendly staff who take extreme pride in what they do. I highly recommended this team for all of your detailing needs!
Mark
FEYNLAB® Nano-Ceramic Coating Service
Woah! My husband brought my car in today to be detailed. I walked outside to look at it when it got home and it looked like I had chrome detailing it was so shiny. The inside is immaculate. It looks better than the day I bought it brand new.
Megan
Gold Package Service
Had the team ceramic coat my new truck, came out AMAZING! Water, dirt and dust jumps off the truck now! Highly recommend!
Mark
FEYNLAB® Nano-Ceramic Coating Service
The car I got back? *Sparkling.* Buffed to a color I'd honestly forgotten it was originally. Stop browsing and call Clean and Clear Detailing to schedule an appointment. They will make it gorgeous.
Jamie
Gold Package Service
Here's an up-close look at what we do best.
Got a question? Ask away!